Marriage is different among both genders.
For a lady, it's more like a dream turn reality.
But for a man, it requires another level of sacrifice and a lot of responsibilities on its own.
So, for a guy, the excitement might not entirely be there.
When a guy proposes to you, it opens up a new phase in your relationship, and the next step in this phase is marriage.
However, he might be having second thoughts about his decision.
Maybe he proposed due to the rush of emotions at the time or due to pressure.
It may even be that he felt ready at the time, whereas he wasn't.
Have you felt like the proposal was the wrong one?
Or maybe he regrets it?
Let's highlight some signs that you might see if he regrets proposing.
6 SIGNS HE REGRETS PROPOSING
1. HE IS ALWAYS MOODY WHEN THE CONVERSATION OF MARRIAGE COMES UP
Whenever you bring up the marriage conversation, his mood is always sad.
It's more like he is detached from the conversation, and the idea of getting married doesn't make him happy at all.
This is a good sign that he might have regretted proposing to you.
It's normal to discuss marriage after a proposal has been made, and the conversation is meant to carry a lot of excitement.
Knowing fully well that this is the person you will be spending the rest of your days with.
But his sad mood is always a downer when you talk about marriage.
As I have said earlier, his being unhappy about it is a sign that there is something wrong, and he most likely regrets his decision to propose to you.
2. HE IS ALWAYS EVASIVE ABOUT THE FUTURE
Naturally, it is believed that before a man proposes, he would have already envisaged a future with the woman.
But if you notice that he is always evasive when you talk about what your life will be like after marriage, it could be another sign that he regrets his decision to propose to you.
He might not share any information about your future together or avoid talking about it altogether.
Maybe his attention is even invested in the conversation or marriage, but he always finds a way to evade making plans for the future.
He tells you that you should give each other time to know one another better.
Before you know it, weeks turn to months.
While I personally believe that marriage is not to be rushed, and both parties should be given a considerable amount of time to get familiar with each other.
It is still paramount to talk about it, at least occasionally.
But if months have passed after the proposal, and he still finds a way to evade the plans for the future, it's probably because he isn't ready, and he regrets proposing to start with.
3. HE NEVER TALKS ABOUT PICKING A DATE
This still stems from not wanting to talk about the future.
After he proposed, wedding preparations are to begin as soon as possible, at least, traditionally, that's how it's done.
Imagine calling your friends on the day he proposed to share the good news with them, and now, months after, they are all still expecting your wedding invitation.
Because after the call declaring the good news of 'I am now taken,' the preceding call should be 'we have arrived at a conclusion for our wedding date,' and everyone goes 'yay'!
As it should be.
However, this is not the case here, and there haven't been any wedding bells since the proposal.
The silence about it is so loud that you would ask whether he is still getting married.
If he is always on and off about picking a date, that's a good sign he doesn't want to get married.
4. HE HAS BEEN DISTANT SINCE HE PROPOSED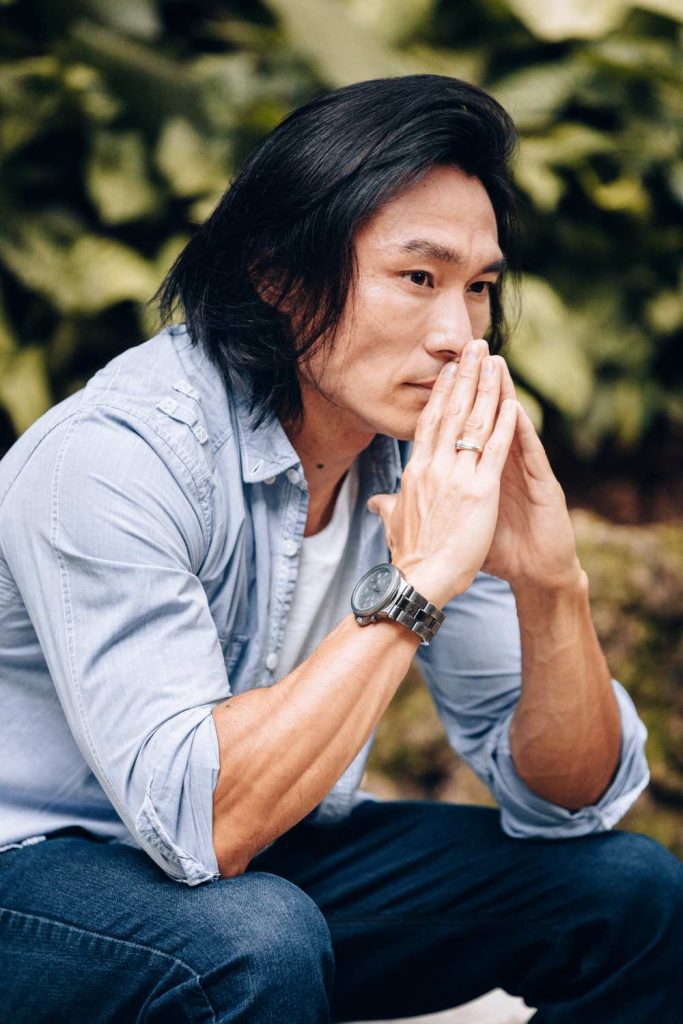 The calls are no longer constant, the visits have been reducing gradually, and you don't get to see each other as often as before.
He becomes fully detached from spending time with you.
Or he makes excuses for being 'busy.'
If all these started coming into play after he proposed, it is a sign that he most likely regrets proposing to you.
He will suddenly become the employee of the month at work and become extremely busy to avoid seeing you.
You might feel you're the problem as a woman, but I assure you you're not.
He is just saying that the proposal was a wrong move on his end.
5. YOU HAVEN'T MET HIS FAMILY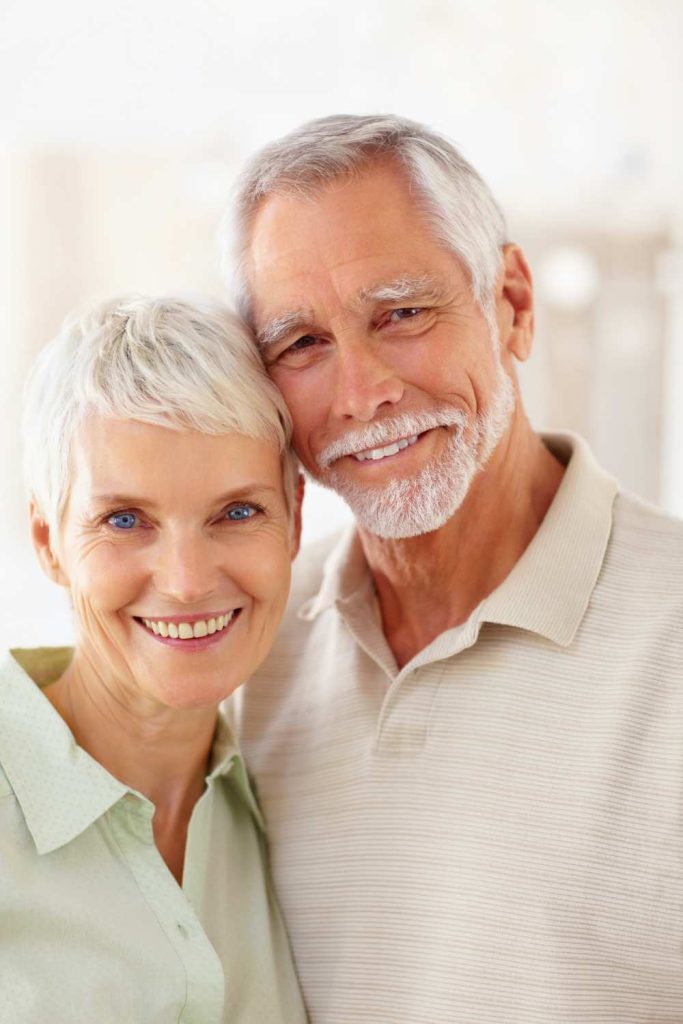 I believe this should be a key factor if you're planning to spend the rest of your days with someone.
Unless he doesn't have one, you should have met his family by now.
You and his parents or guardian should have been properly introduced.
The parents play a huge role in the approval of their child's partner and serve as a tenet to model in your marriage, too.
If you have not met with his parents or his family yet, he is likely not to get married to you.
If you bring up the idea of going to meet his parents and he shrugs it off, know that he is having doubts.
However, there might be complications within the family.
We cannot say.
Every family has its uniqueness in how they relate to one another, and his family might be going through a rough patch.
So before you assume the worst, confront him about it and get the truth.
6. HE IS SAYING HE NEEDS MORE TIME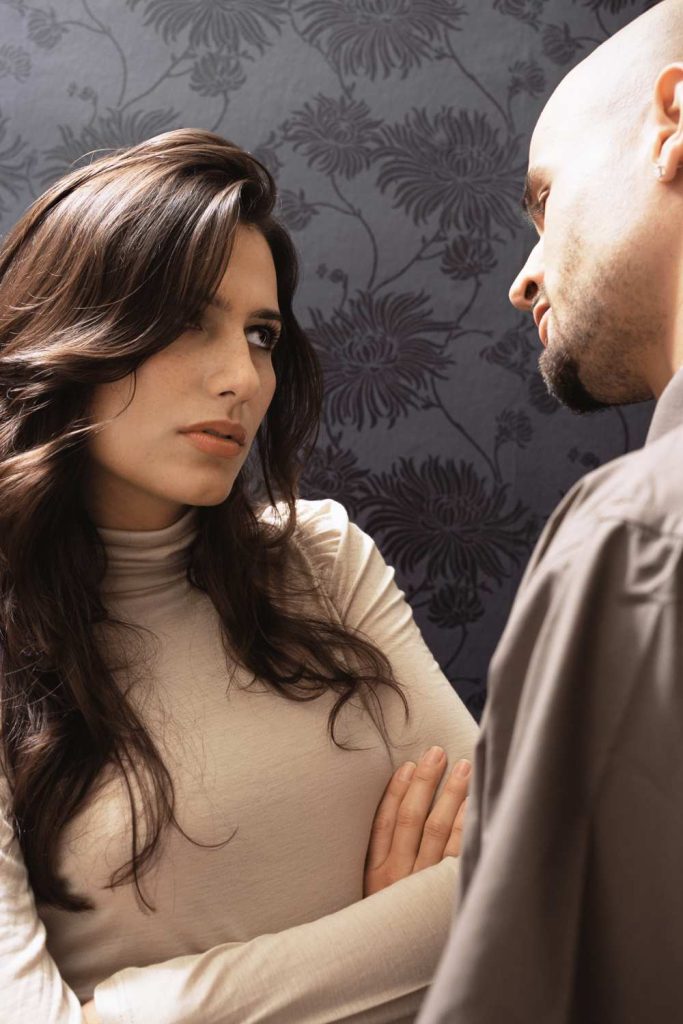 Frequently procrastinating his involvement in planning your marriage tells you that something is going on.
'I need more time to think about this.'
If he needed more time, why did he propose?
This shows you that he wished he had never proposed, and he isn't ready to commit.
He can play the reverse psychology card on you, making you feel you're putting too much pressure on him.
So you keep quiet.
That's dangerous; you could continue this, and months will pass.
It's simple: if he is still indecisive about the next step, he is not ready.
Please take my advice and have a deep conversation with him about it.
To conclude, once there are doubts about his commitment to a marriage, it is interpreted as a sign that he is not ready or that he rushed his proposal.
The pressure from society might have gotten to him, and he felt it was time.
Or all of his friends are married, so he wants to be on the train too.
When you notice some or more of these sins in your relationship, the best thing to do is to ask him about it.
Nothing does it better than a good confrontation.
He might be struggling with the decision to get married, and all he needs is support and help, even if he doesn't ask for it.